After finding the rust in the rails I took a long break from the project (hence no updates). Needed to decide if the project was still worth it and was contemplating a new shell. Long story short, I decided to stay the course. It was a lot of work. I've been learning to TIG weld through this build so the welds are far from perfect asthetically, but I expect them to hold well.
The passenger side was the worst by far, apparently rust stated underneath the undercoating on the firewall along with the frame rail and where moisture gets trapped at the brake line holder
I welded in spots to give the patch panel some extra bite along with welding around the perimiter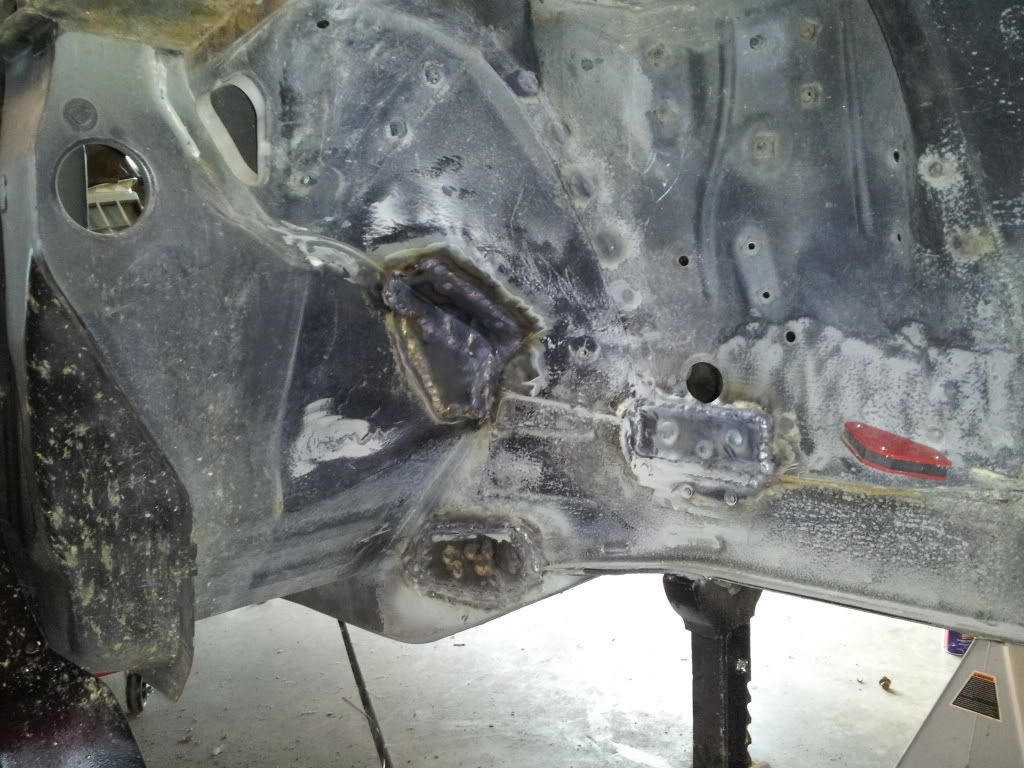 Passenger side after completion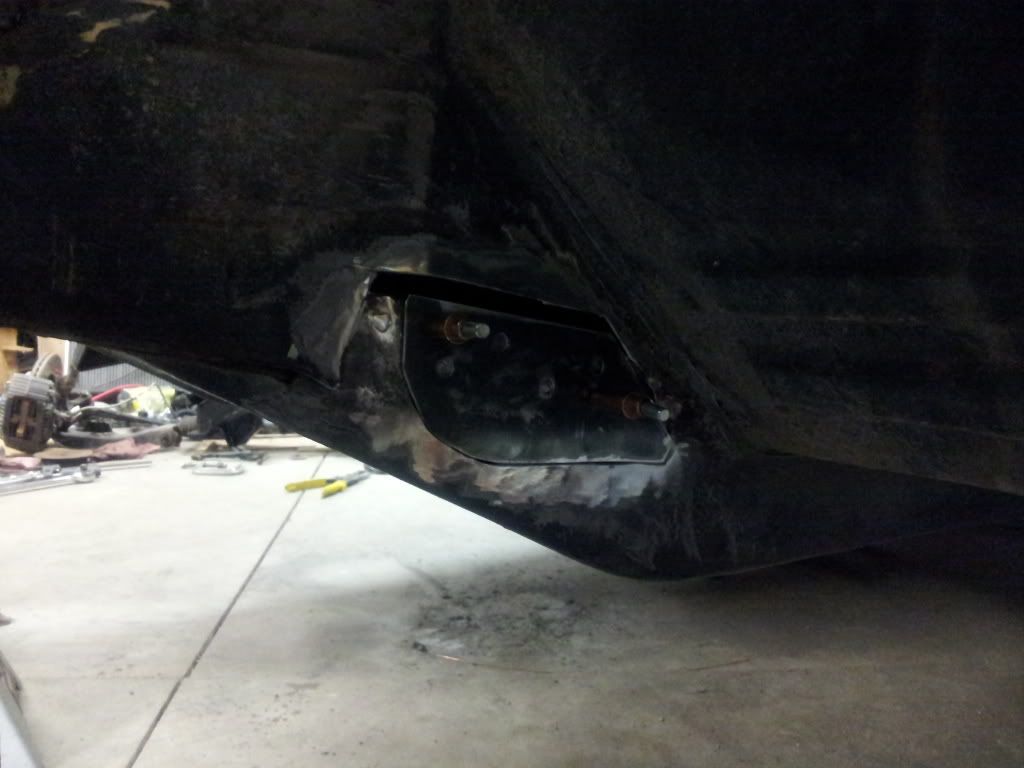 On the drivers side I tried to make the repair more flush with less overlap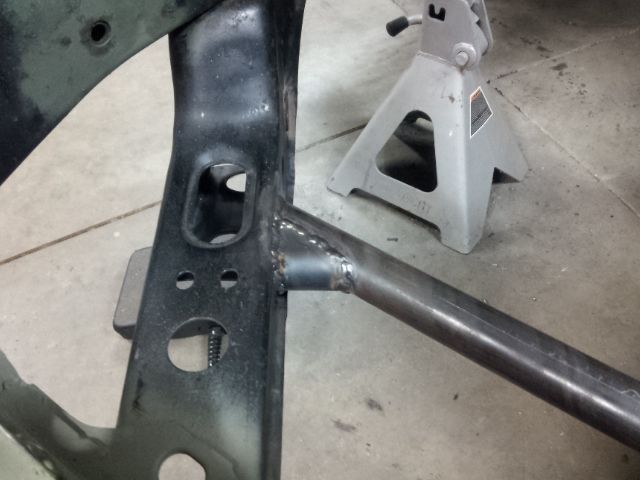 While I was welding things, I made saddle gussets for my front "power brace"